Welcome to my first annual ManganLabs.com Geek Gift Guide!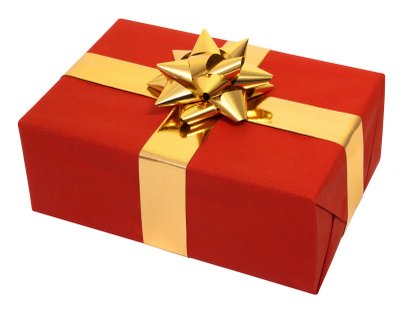 It's no secret that I'm a gadget guy. I'm always on the lookout for new and unique items. There is something on this hand-picked list for everyone, young and old! They are in no particular order and new items will be added to the top of this list daily during the first two weeks of December. Check back regularly for updates!
If you have suggestions for items to add this year, please use the contact form here.